About Us
True Blue is Australia's market-leading provider of premium, economical cleaning and hygiene solutions to the healthcare, hospitality, and industrial sectors. Established in Sydney in 1986, we are an independent Australian family business that is proud to manufacture, employ and support other businesses locally.
A people-first approach.
Strong partnerships, trusted performance and passionate people are True Blue's core values. We care about and are genuinely invested in the people connected to our business. We work to the highest standards and only partner with reputed distributors that share our values of honesty, integrity and professionalism.
Our approach to business is True Blue in its essence. We always deliver on what we promise. We are in it for the long-term and believe that respect is earned through hard work and providing consistent value. We are committed to achieving the best outcomes possible for our customers, the greater community, and environment.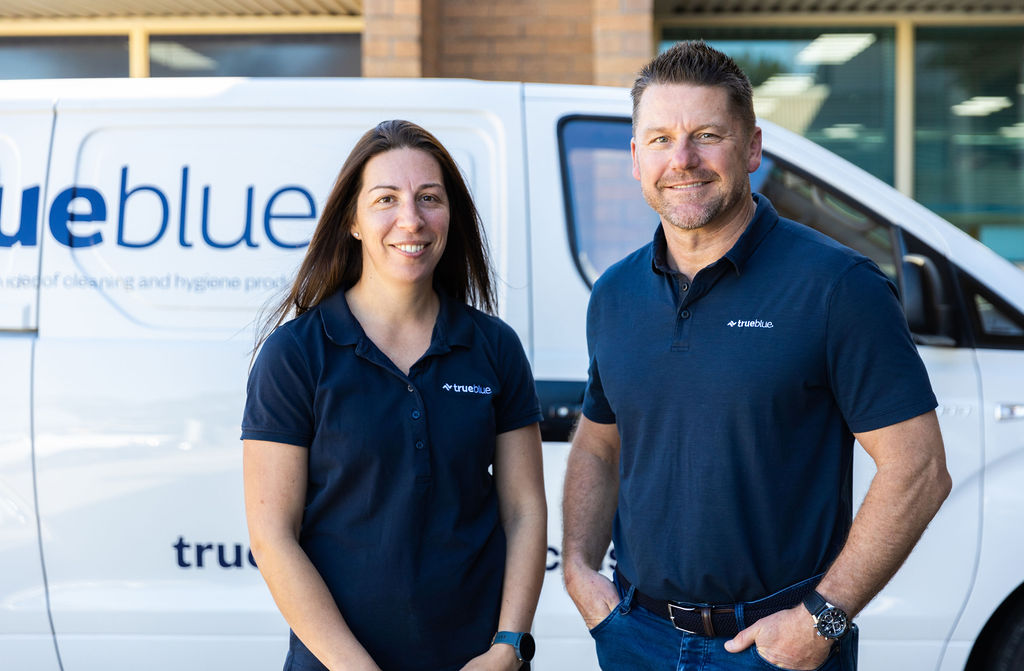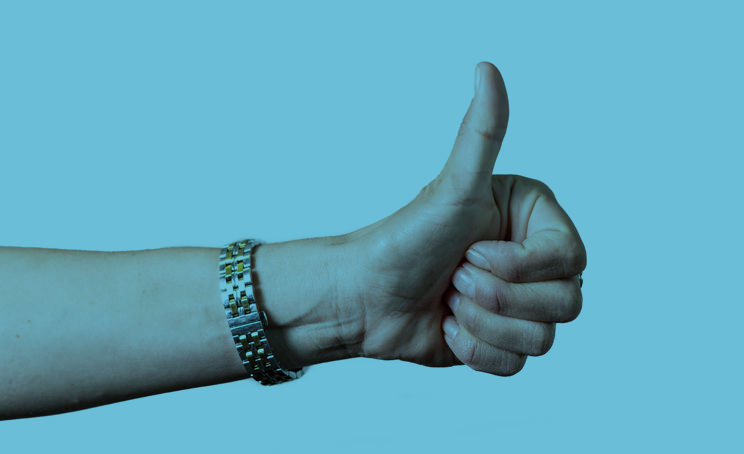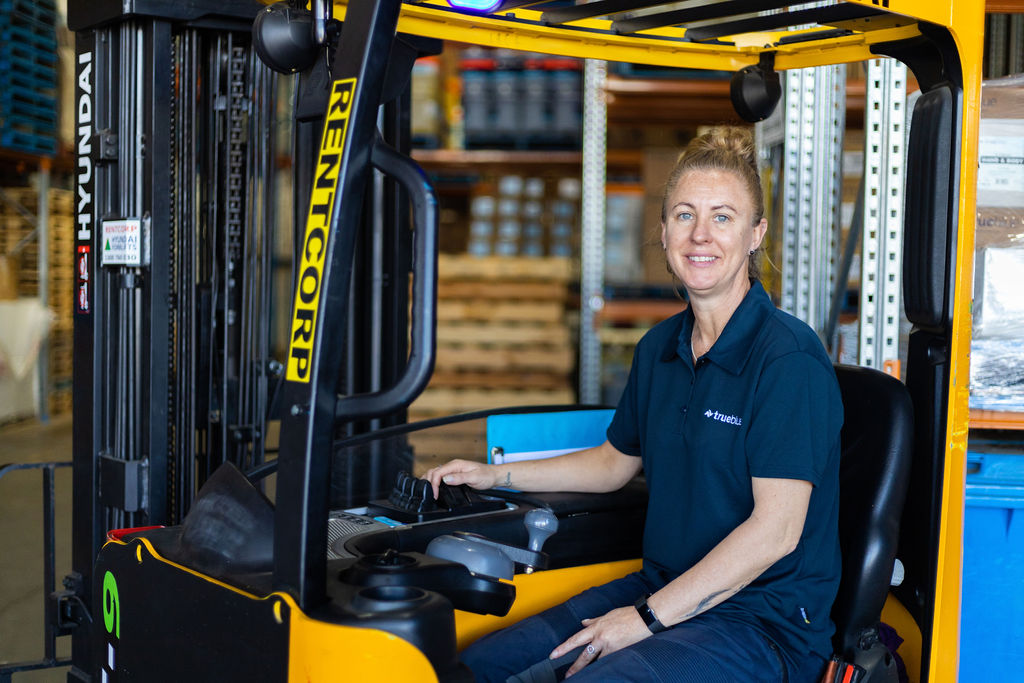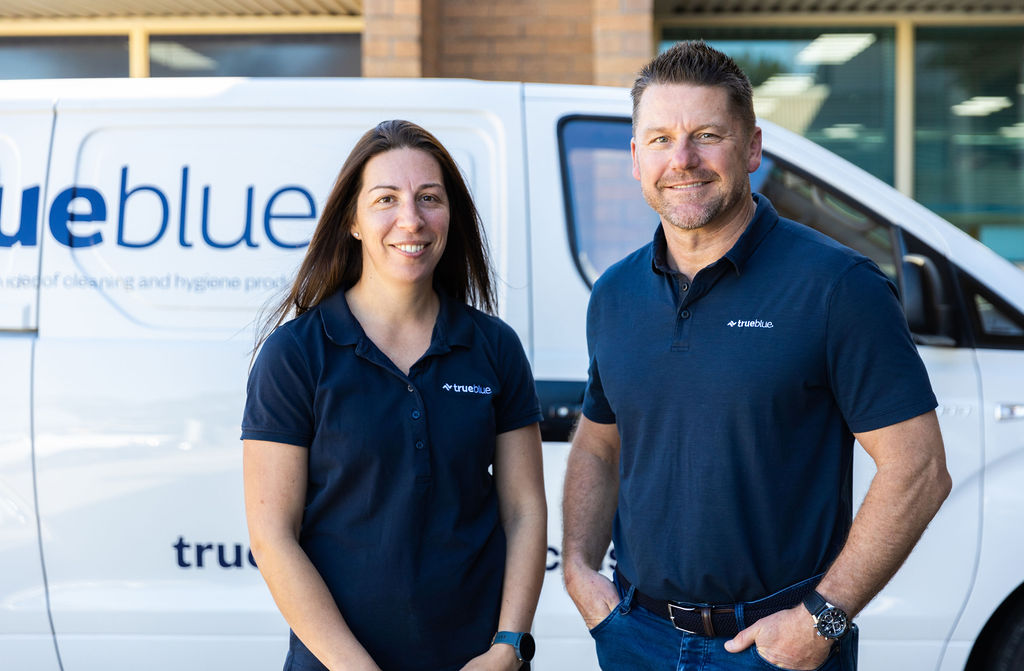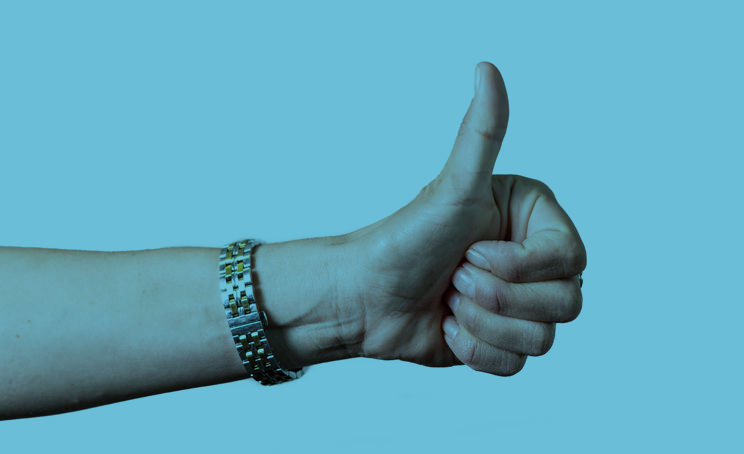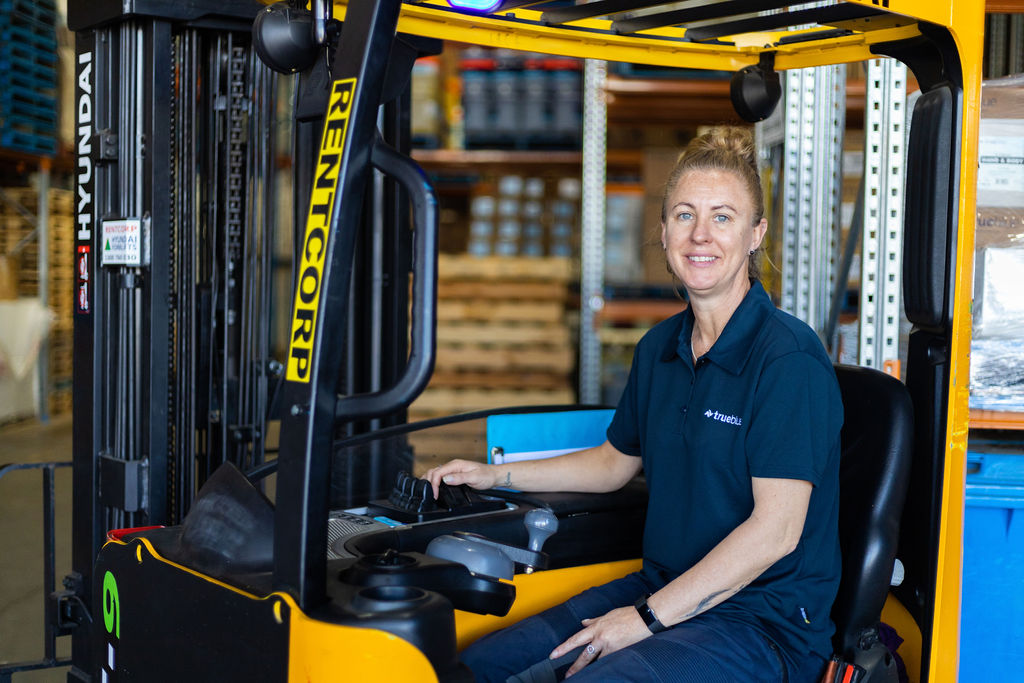 Strong partnerships.
Strong partnerships are and always have been the foundation of our business. At True Blue, cooperation, respect, and a commitment to always deliver the best outcomes are central to the long-term relationships we build. Our distributors share our values of honesty, integrity and professionalism. As an extension of our business, their high standards are aligned with our own.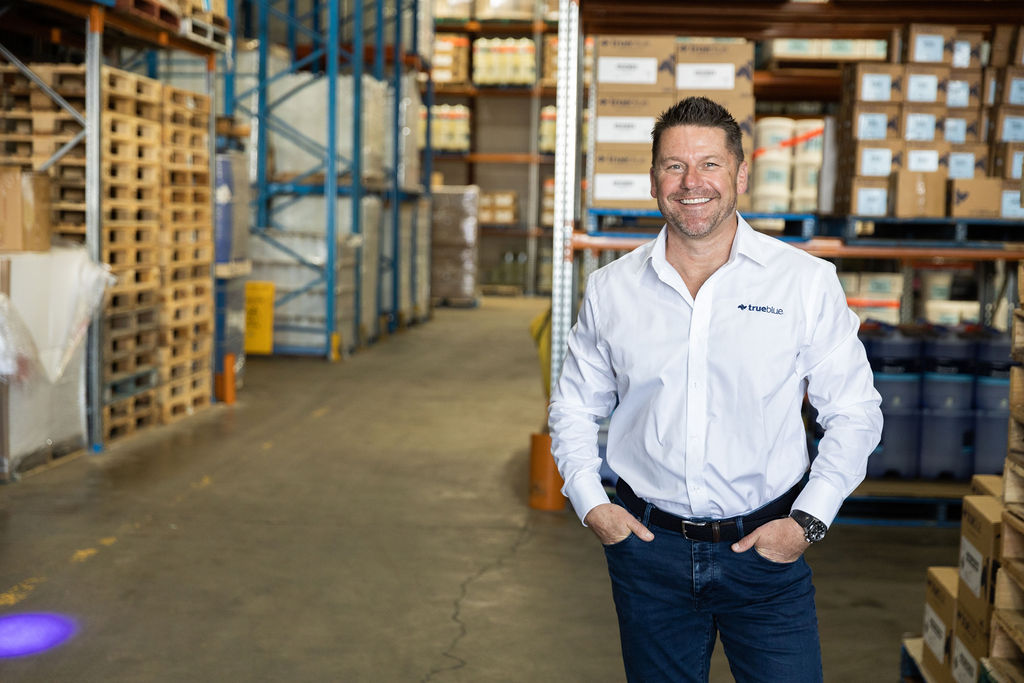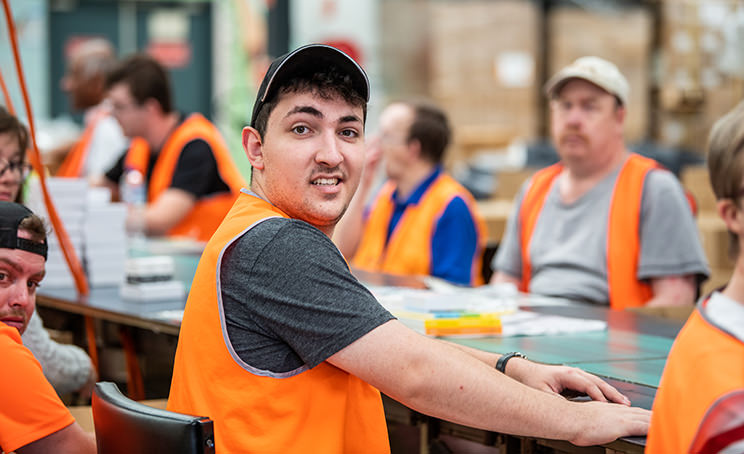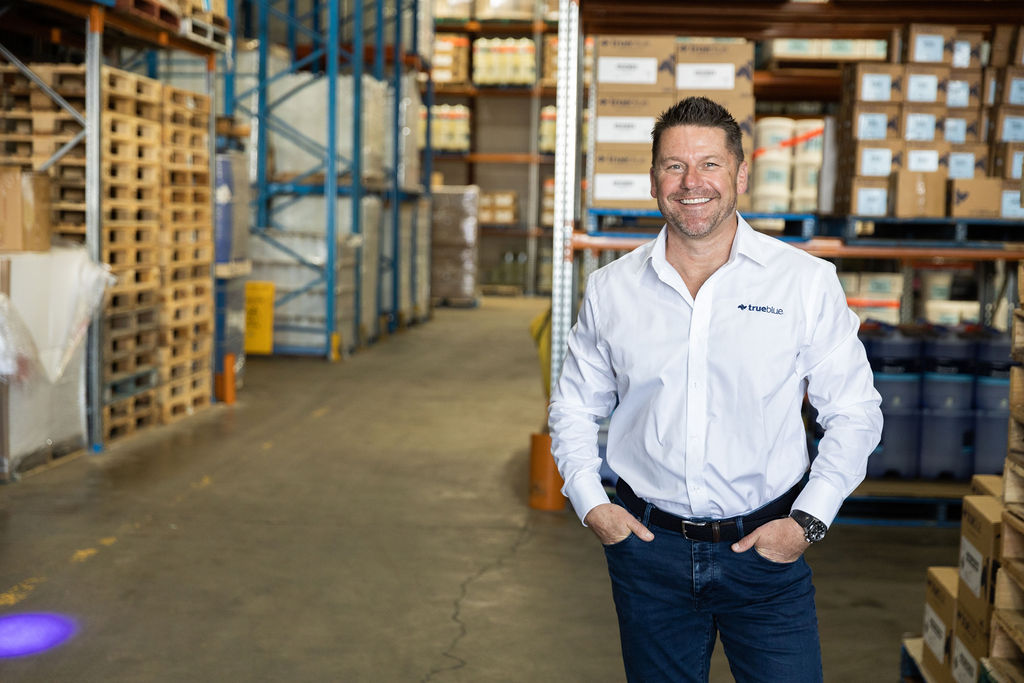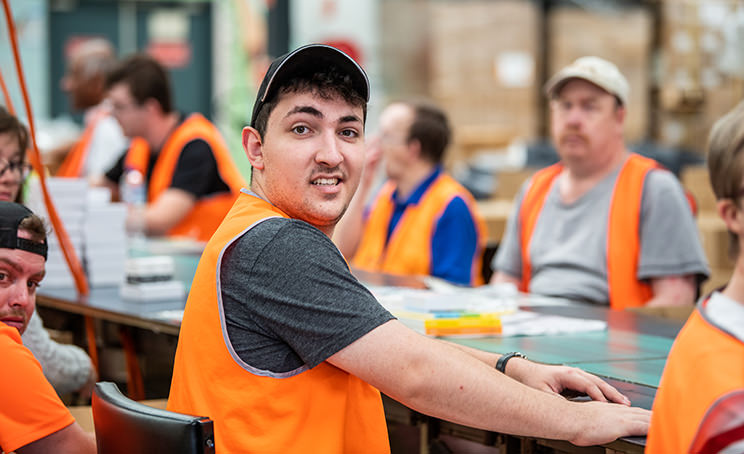 Trusted performance.
True Blue delivers complete and efficient cleaning and hygiene solutions that bring value and drive performance for businesses across the healthcare, hospitality, and industrial sectors. Our premium, economical products are complemented by ongoing reliable service from our expert team. This includes professional training, education, compliance support and technical insights and innovation from our in-house chemist and laboratory.
Passionate people.
Honest, hardworking and passionate, our people are the heart of True Blue. Unrivalled experts in their field, they enjoy what they do and genuinely care about the people and businesses we work with. This is reflected in the longstanding partnerships we nurture with our distributors and the high standard of personalised service our team provide. A quality we believe is True Blue's unique point of difference.