Civic Disability Services
& True Blue's Partnership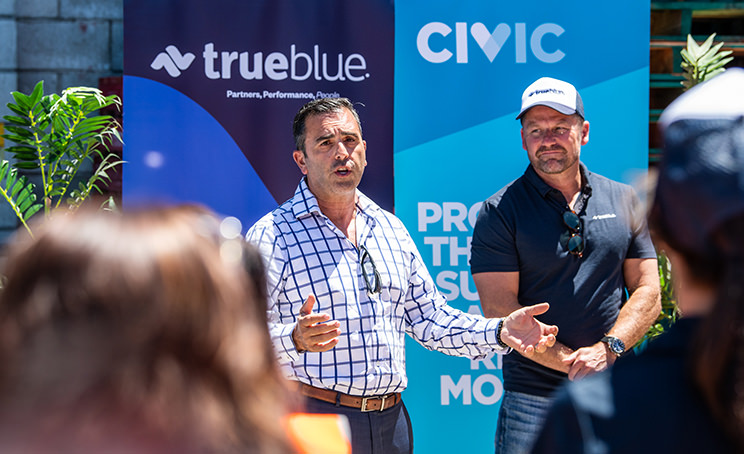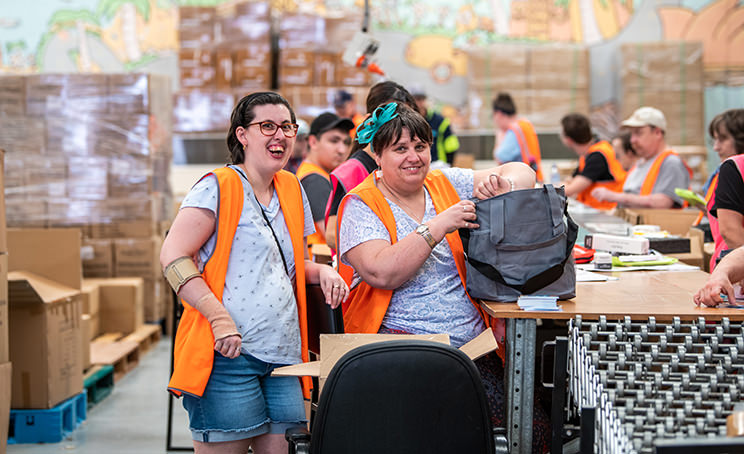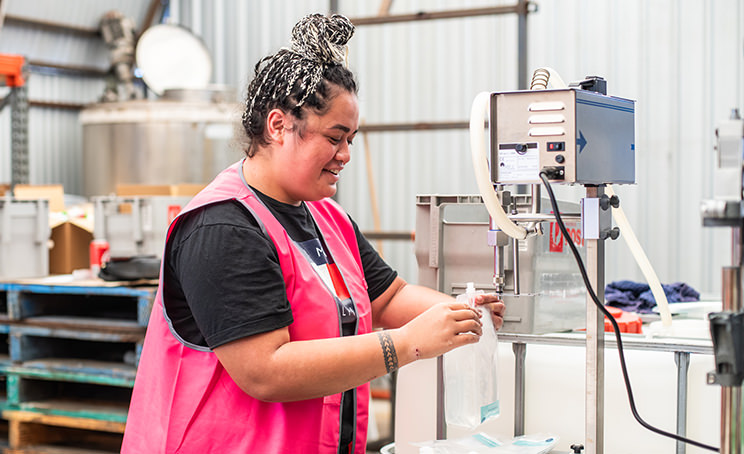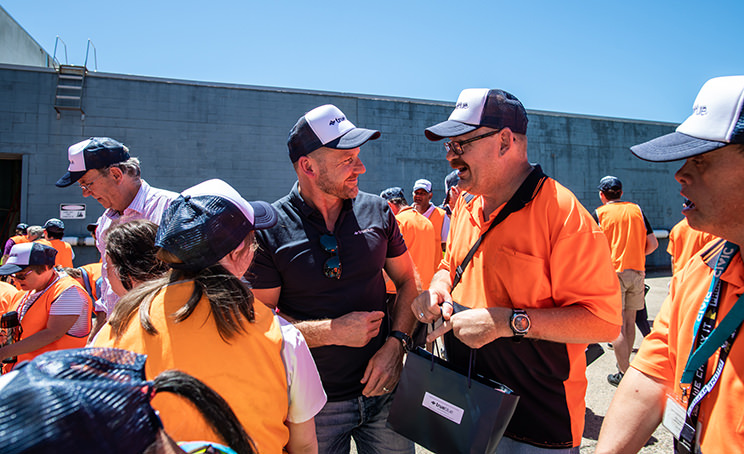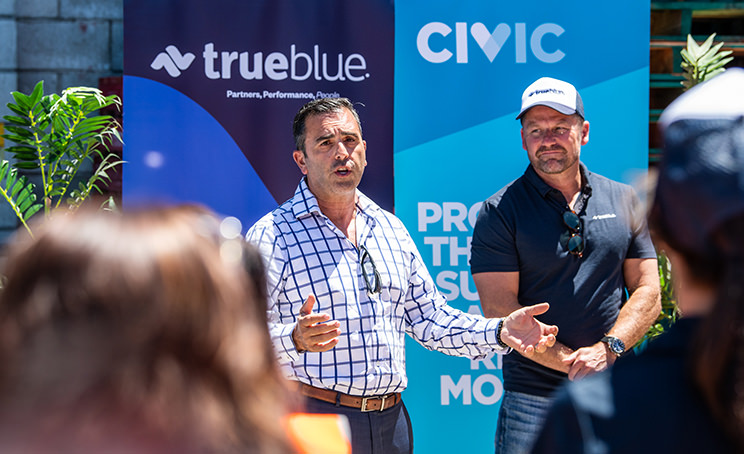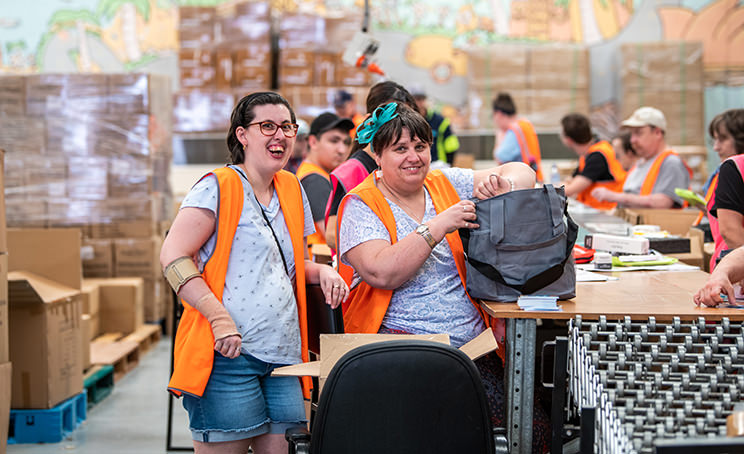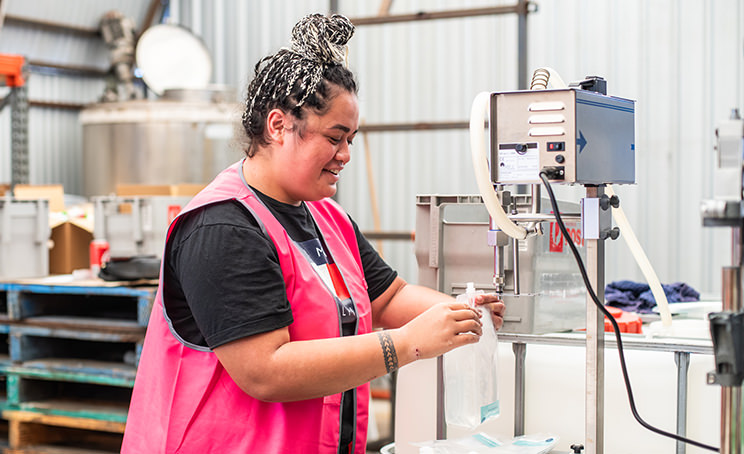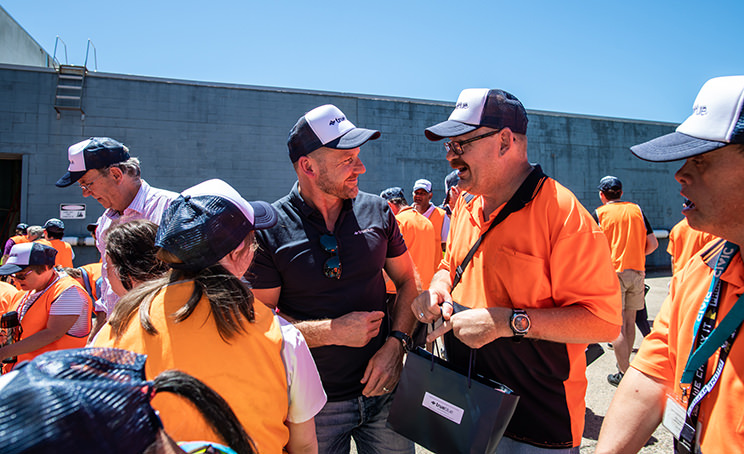 A valued partnership.
True Blue is a local family owned business built on core values of strong partnerships, trust, and passionate people, and been in operation for 33 Years.
One of these valued partnerships of over 20 years is our work with Civic Disability Services in Caringbah, who have helped with a broad range of production aspects including product labelling, and product filling.
Civic supports individuals with disability to exercise choice and control, achieve their goals, and be active members of the community.